Career and Technical Education (CTE) prepares students for college AND careers
Career and Technical education is the smart way to graduate with more than just a high school diploma. CTE takes learning beyond the classroom, teaching you the theory, and then takes you out to the lab, workshop or worksite to apply that knowledge to the real-world.
This hands-on approach to learning gives you the opportunity to earn industry credentials and college credits while you explore your interest, talents and ambitions in a dynamic and interactive setting.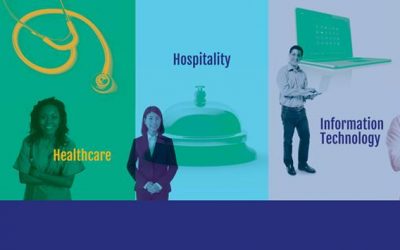 On Monday, May 13, dozens of educators and industry leaders are expected at Business Roundtable: Apprenticeship as a Workforce Solution, hosted by...
read more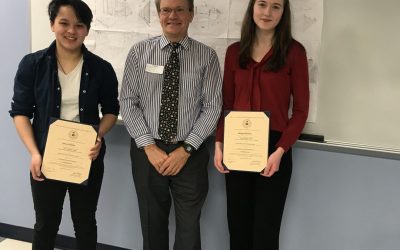 Students on the right "career path" in CTE While Career and Technical Education (CTE) has garnered more attention in recent years, much is still...
read more