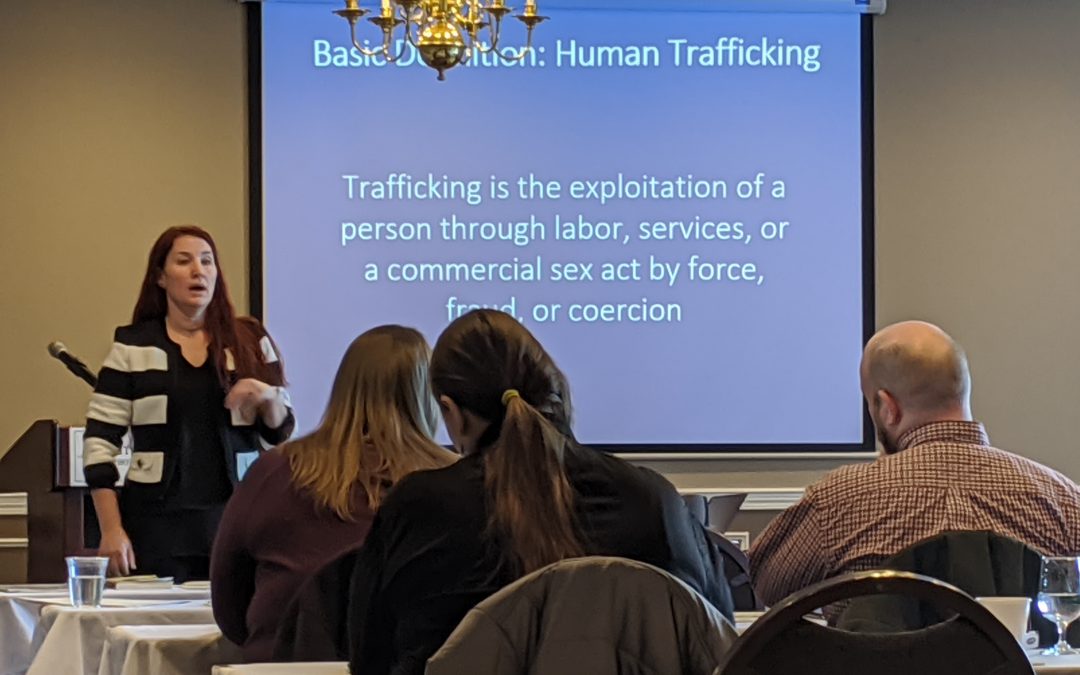 Recently, the New Hampshire Lodging & Restaurant Association (NHLRA) launched its 2020 Workforce Series, which is geared specifically toward the hospitality and tourism industry.
In the first event, NH Human Trafficking Hospitality Industry Awareness Training, attendees learned how to identify such a situation, what to do and whom to call.
"It was well-attended and revealed important insights everyone in this industry needs to understand," said Amie Pariseau, Education and Workforce Development Director.
In subsequent events in March, May, September and October, subjects will include:
Unlocking NH's Hidden Talent Pool, Mental Health and Substance Abuse Awareness, New Hampshire Department of Labor Hospitality Industry Training, and 3 Critical Questions, respectively.
"At the last event, we collect what questions the industry has and scale down to 3," said Pariseau. "This tends to be centered around service animals and staffing issues."
As for the impetus behind the series, Pariseau said NHLRA's membership manager
travels around the state meeting industry members.
"A few of these topics we plan on discussing have come from questions they've asked or challenges they're facing," she added. "Topics such as human trafficking and substance abuse are often in the news, too."
Citing a dual role with the Sector Partnership Initiative, Pariseau said she is additionally able to leverage and share her connections to state and community resources that are of value to share with the industry.
For some time, NHLRA has hosted presentations on current topics and trends for industry members. In 2019, though, she said NHLRA formalized these events into the "Workforce Series."
"Our goal is to host four to five topics a year," she said.
To learn more about NHLRA, or become a member, visit https://www.nhlra.com.