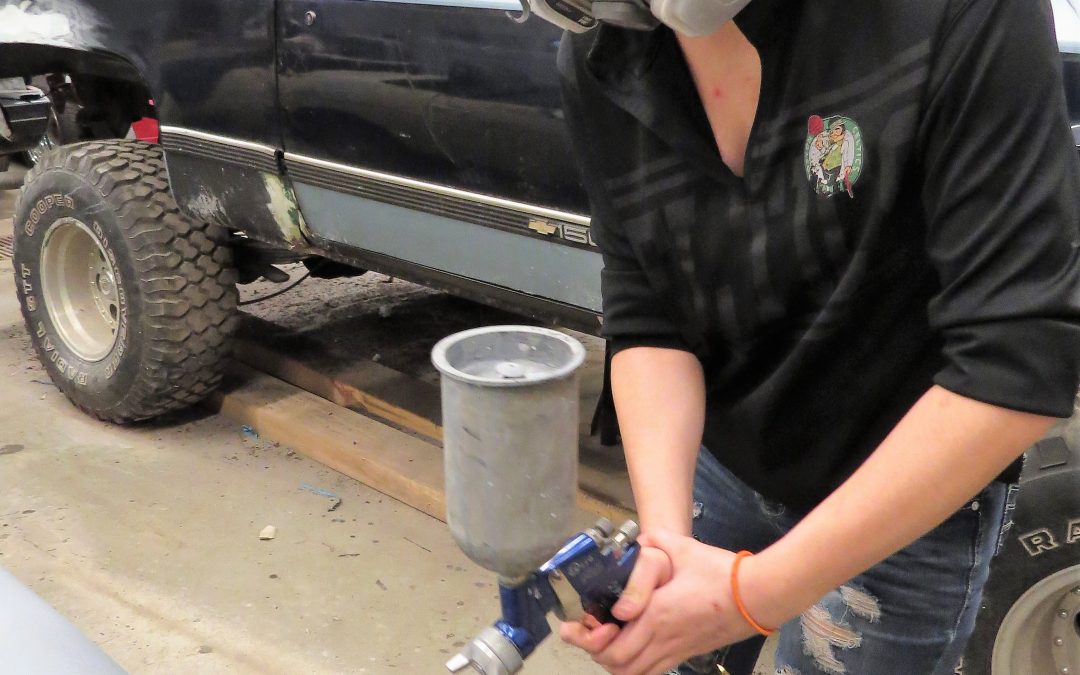 In 2019, Bruce Farr, Principal of Lakes Region Technical Center (LRTC), received the 2019 NHCTE Service Award, a recognition that underscores for him the importance of Career and Technical Education (CTE) itself.
"Everyone needs a balanced education," he said. "Public education must provide our young people with an appreciation for the arts, academic skills, civic engagement and job skills."
This need, he said, has always been top of mind for him.
"Growing up in rural New Hampshire, I witnessed the effect of not having the skills to be successfully employed and the benefits of having valued skills in the workplace," he said.
For Farr, who has more than 45 years experience in CTE, a continuing issue is that the general public still does not know about this educational arm in the state.
"In many ways, CTE continues to be an unseen 'jewel' of public education," he explained. "Those who have been enrolled in CTE programs or have volunteered in those programs clearly appreciate CTE. However, many of our citizens do not know the opportunities for our students."
Noting he is personally and professional humbled at receiving the 2019 NHCTE Service Award, Farr expressed particular enthusiasm in his role at helping to modernize NH's Alternative 4 (Alt 4) program.
"It is a customized process whereby candidates who are highly successful in their field, but lack the traditional formal 4-year teacher preparation degree, are better supported during the certification process," he said.
The need for Alt 4, he said, cannot be overemphasized.
"A CTE instructor must not only have the ability to successfully teach young people, but they also need extensive firsthand knowledge of their trade/industry," said Farr. "We have candidates who are willing to make that mid career change and we need to support them."
He described Alt 4 as an "on-ramp for highly qualified people to enter the field."
"Each individual's skills are examined and compared to the state teacher competencies, which results in a plan that can be developed to assist him or her acquire those missing skills," he said. "It's a terrific program."
In looking ahead for CTE and LRTC, Farr said he is excited that at the development of a more seamless transition from high school to either direct job placement or post-secondary school.
"The expansion of CTE to include a rigorous senior year where a student can be enrolled in college, intern in several businesses or start an apprenticeship will support this, too," he added.
To learn more about LRTC, visit https://www.lakesregiontechcenter.org.