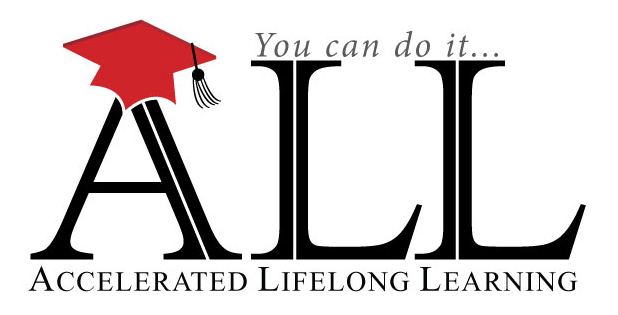 For adult learners who want to earn an associate degree in 20 months or certificate in 10 months, the Accelerated Lifelong Learning Program (ALL) at Nashua Community College (NCC) may be for you.
Developed by Samantha Belcourt, CTE and Continuing Education Coordinator, ALL is scheduled to launch in fall 2020 with the following programs:
Business Administration AS: Management
Business Administration AS: Small Business Entrepreneurship
Psychology AA
Data Analytics Certificate (10 month program)
While the program lays out a fast-track, Belcourt said ALL's cohort-structured schedule provides a pathway to success for committed students.
"The structured schedule is designed for adults to plan ahead of time and know what to expect for class time and homework," she said. "It combines online, evening and weekend education to complement a 9 to 5 work schedule. Adult learners can still work while they engage in a full-time college schedule."
Belcourt said she was inspired by a similar program that helps adult learners in California.
"I learned about it this past fall at a conference with Complete College of America," she explained. "That program [in California] has had a huge success in this accelerated style. I think many people are looking for this type of fast-paced credential to get them where they want to be."
With increased economic stressors on individuals and businesses since the health crisis began, Belcourt said that "it's a good time to have the option of an accelerated degree and certificate pathway."
"A lot of companies have now laid off employees, and people are not sure yet about their education goals," she added. "I am hoping people will find this program helpful while unemployed to gain more credentials."
As for who makes for an ideal candidate for the program, Belcourt cited "motivated students looking to get ahead fast."
"It's good for someone who has started some college in the past and wants to return and get their degree at an accelerated pace," she said. "ALL is also good for high school students who are comfortable with an accelerated pace…For students with the ultimate goal of a bachelor's degree, ALL also creates a pathway to the Granite State College accelerated bachelor program."
To learn more about ALL, visit https://www.nashuacc.edu/academics/all.